Listen up, ladies! If you're searching for the quintessential girlfriend's trip gift ideas, grab your favorite cocktail and settle in because we're about to dive deep into the beautiful world of wild weekend gifts. And when we say "wild," we mean it—none of that "pajama time" nonsense here!
Are you ready for a sensational journey into the best gift ideas for your next getaway with your besties? Buckle up, because we're about to take you through a curated list of thrilling and sassy gifts that'll add a whole new dimension to your girlfriend's trip.
Let's start with some dazzling drink accessories because, after all, what's a girls' trip without some sparkle?

1. Dazzling Drink Accessories:
For those who love to kick off their girls' trip with a tipple or two, why not glam up your drinks? Think rainbow-studded cocktail shakers or stunning martini glasses. After all, the first rule of a crazy girls' weekend is to make everything sparkle!
2. Alluring Travel Kits
Ladies, let's be honest: Even on a wild weekend, we want to look our sultry best. Consider ladies' weekend gift ideas like travel-sized beauty kits filled with all the essentials: shimmering eyeshadows, seductive lip colors, and enough mascara to make your eyes pop from across the club.
3. Sensuous Sleepwear
Who said sleepwear had to be boring? How about silky robes or naughty negligees for those nighttime (or early morning) moments? It beats a pair of flannel PJs!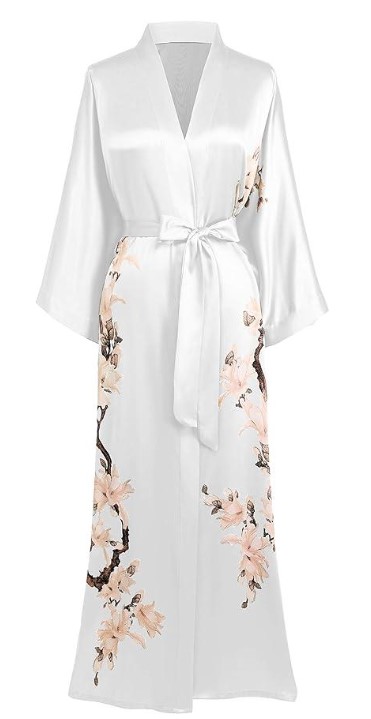 Every diva on the go needs a stylish tote. Personalized bags with cheeky sayings like "Girls Just Wanna Have Fun…And Wine" or "On a Girls Trip, No Judgement Allowed" can be both functional and a testament to the trip's vibe.
5. Mysterious Masks
No, not the spa kind (though those are great, too). We're talking masquerade ball-worthy masks! Perfect for that unexpected themed party you might crash or just for some fun photo ops. It's not just a mask; it's an aura of mystery!
6. Saucy Board Games
You'd be surprised at the risqué games for girls who want to have fun. From naughty card games to spicy truth or dare, it's all about laughter, cheekiness, and maybe learning a few secrets about your friends!
For those specifically looking for sisters' weekend gift ideas, consider coordinating outfits or personalized jewelry that screams "Sisterhood." And for friends' weekend gifts? Think about matching temporary tattoos or a collective scrapbook to fill with all the wild memories. Consider these saucy board games as the ultimate girl trip gift ideas.
More Tempting Gifts to Elevate Your Girls' Trip Experience
Alright, divas, buckle up! Because if you thought we were done serving up the sassiest, sexiest gift ideas for your next girl's trip, you're in for a sultry surprise. Let's pump up the volume and dive deeper into the tempting treasures perfect for a girlfriend's weekend of epic proportions.
7. Perfume Power:
There's nothing quite as confidence-boosting as walking into a room and leaving a trail of captivating scents behind. A rollerball of an exotic fragrance can be the perfect gift for your girlfriends. Every time they catch a whiff, they'll remember the wild escapades you all embarked upon.
Before you roll your eyes, we aren't discussing cucumber slices and oatmeal masks. Dive into spa gifts with a twist. Think chocolate body scrubs, wine-infused face masks, or champagne bubble baths. You are turning relaxation into an affair to remember!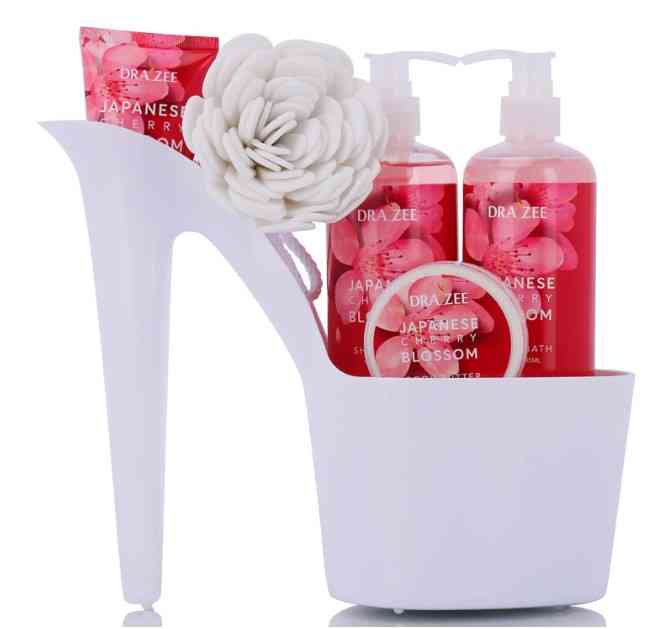 9. Cheeky Charms & Jewelry – The Best Gift Ideas
There's something about jewelry that speaks volumes, especially when it's dripping with cheeky charm. From bracelets engraved with "Partner in Crime" to necklaces that hint at inside jokes only the crew understands, such trinkets become memories worn close to the heart.
10. Vivacious Vanity Kits
Every girl needs a little touch-up now and then during her escapades. Vanity kits adorned with glittering sequins or sassy quotes are just the ticket. Stash a vibrant lipstick, some blotting paper, and a pocket mirror for quick glam checks.
11. Eccentric Experiences
Gifts aren't always about items; they can be experiences, too. How about booking a sultry salsa class, an exotic wine tasting, or a pole dancing workshop? Trust us; there's no better gift than the gift of unforgettable moments (and perhaps a few laughs at your collective two-left feet).
12. Titillating Travel Journal
Now, this isn't your grandma's diary. We're discussing a travel journal with prompts like "Most hilarious moment of the day" or "Strangest drink you tried." By the end of the trip, you'll have a keepsake filled with laughter, memories, and maybe a few bits you'd rather forget!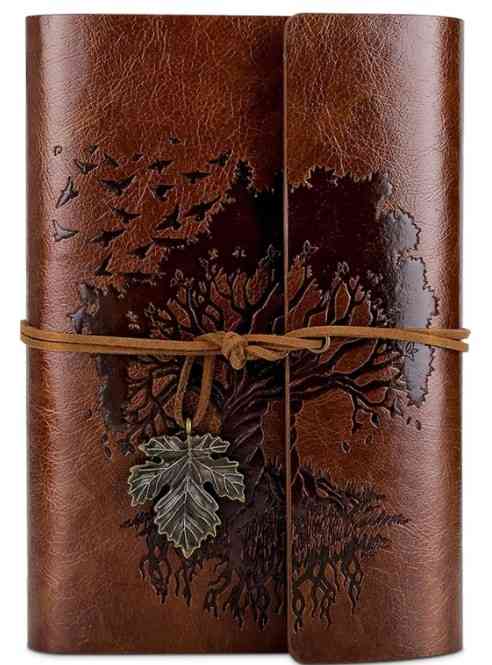 13. Sassy Snack Packs
Every trip is complete with indulgent treats. And why stick to the ordinary? Dive into gourmet chocolates with spicy hints or perhaps a 'naughty' cookie kit that'll have everyone giggling with every bite.
14. Bodacious Beach Gear
If your girls' trip is headed seaside, think about gifts like oversized sun hats with flirty messages or funky beach towels that stand out in a sea of ordinary. Make every beach moment Instagram-worthy!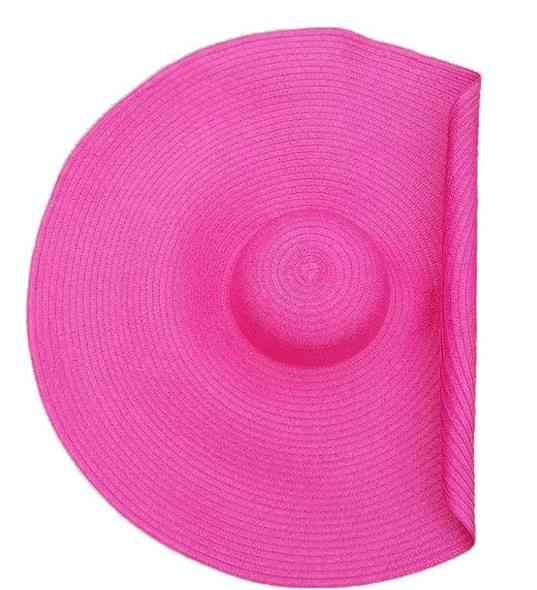 15. Feisty Footwear
Whether it's bedazzled flip-flops or sassy statement socks, your feet deserve some love, too. After all, they'll carry you through all the wild adventures, from dance floors to beachside strolls.
In friends' weekend gifts, the key lies in personalization, sentimentality, and the right touch of naughty fun. Remember, the essence of these gifts is not about their price tags but the memories you create, the laughter you share, and the bonds you strengthen.
Final Say
So, fellow femme fatales, now armed with an arsenal of tantalizing gift ideas, your next girls' trip is bound to be legendary. And who knows?
Perhaps you will compile the following list of the craziest weekend adventures known to womankind:
Unleash the diva, let the hair down, and here's to a trip that'll have everyone talking for years.
To wrap it all up (pun intended), remember that the best weekend gift ideas come from the heart and a desire to let loose. So whether it's a gift that shines, shimmers, or sizzles, make sure it makes every girl feel like the life of the party. Ladies, if this guide doesn't have you itching for your next wild weekend, we don't know what will. Grab your gal pals, pick out those gifts, and let the adventures begin, and as always, Travel Till You Drop! Cheers to crazy memories and even crazier friends!
Book Your Trip : Check Out My Resources for Your Travel Needs
Use Skyscanner to find a cheap flight.  This is my very first stop when I'm looking for my next trip. It's a fast, easy-to-use search engine that is perfect for finding an affordable flight, a perfect hotel, and the right rental car for you in locations around the globe.
Book Your Accommodation
If you are looking for a super budget friendly location and are open to a hostel stay, make sure you book your hostel with Hostelworld. It offers the broadest range of quality hostels around the world. 
If you'd prefer a hotel or a guesthouse for stays less than 28 days, drop on over to Booking.com It's perfect for providing excellent options, a ton of user reviews, and prices to fit every budget.
For stays over 28 days, AirBnB still remains my #1 choice. User reviews and monthly pricing allow for some incredible deals all around the world.
Don't Forget Travel Insurance
Travel insurance is but a small up-front investment that you won't want to leave home without. After just one experience of having to delay or cancel your trip or having your luggage stolen, you'll wish you would have made that investment.  I've hated my life a few times when the moment arose, and I decided to skip out.  Let's just say, I've changed my ways and recommend each of the following companies to protect your ass-ets.
My favorite companies are:         
Want to Travel for Free?
Travel credit cards allow you to earn points that can be redeemed for free flights and accommodation — all without any extra spending. Check out my guide to getting free flights to get started.
Ready to Book Your Trip?
Check out my Resource Page for the best companies to help you book your travel at reduced rates!  This list will help you get to where you're going.  I know-I use them ALL the time!