Submit Your Travel Blog
If you're looking for a quality travel niche website that accepts guest posts, you're at the right place. We are welcome to you if you write for us travel guest post. we will publish your travel content on our website. Please read our travel guest post rules carefully.
Guidelines For Travel Guest Posts
Travel is my passion, and over the years, I've been asked for advice time and again, so it's now time to share the knowledge with the world rather than just the chosen few.  I am open to quality guest posts that will support this cause and help all of us to learn about the wide world of travel.
Here are our website guidelines for a travel guest post:
Original Content: Before writing for us travel guest posts, make sure your content is 100% authentic. And it is not published anywhere. make sure that your content is 100% plagiarism-free. Include the Author's name and 2-line author bio.
Make it Funny: My blog is a very laid-back, casual, and sarcastic piece of work, and I appreciate the silly and chaotic.  So, make this sucker funny, and you'll do alright by me 😉
Links rules: You have to link our website's related travel guest posts with your content. Then, you can add only one link to your website page.
Content Quality: Ensure your article is high quality and has zero grammatical errors. You can use Grammarly to fix the grammatical issue. Please use the standard structure for your article, and include the H-tag correctly
Article Length: Your Article should be a minimum of 1000 words. So do more research about your topic and write high-quality articles. Do not add any "adult" or copyrighted element in your article.
Images: Please add photos according to your article. Make sure all images are well-compromised and copyright-free.
SEO: Please write articles according to SEO rules/I prefer you use SuferSEO. Put your targeted keyword and relevant keywords naturally. 
Cost: We will take guest posts at a very reasonable price. Please contact us for better communication.
Contact Us: You can simply send us your article via our mail at Contact@traveltillyoudrop.com, and you can also discuss its price here.
We are looking for guest posts with these categories:
Travel destination guides (example: Things to do in X city/country)

Solo Travel Tips

Travel Reviews

Travel Hacking Tips

Road trips & weekend gateway

Travel Food Tips

Anything Dark Tourism-related
Luxury Travel on a Budget
Luxury Travel Tips
List Posts
Pillar Posts for a new location
Upon contacting me, I will also have location-specific blog posts available as well.
Note: Once your article is published on our website, you can't publish it again anywhere.
I am grateful to those of you who have landed on my blog and are supportive of my traveling habit 😉  Thank you so much for your time and your interest in publishing a Guest Blog Post with Travel Till You Drop!  I can't wait to see what you come up with to share with the world and all of us who can't wait to get on the next flight outta here!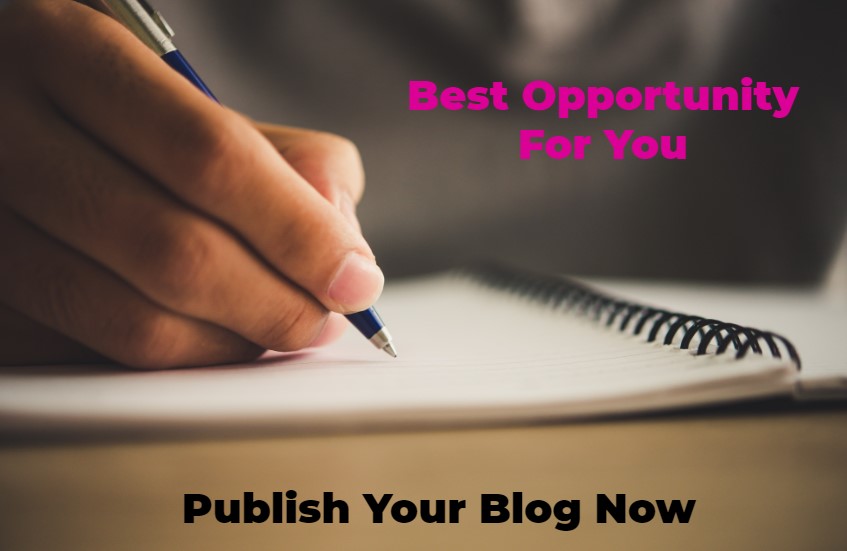 Related Queries
travel "submit guest post"

write for us travel USA

"write for us" + travel paid

write for us blog

write for us adventure

hotel write for us

travel write for

accepting guest posts

write for us + travel

travel + write for us

"write for us" + travel paid

"write for us" + travel

travel + "write for us"

"write for us"+travel

write for us travel paid

travel guest post write for us

travel blogs write for us

travel tips write for us

lifestyle "write for us"

write for us traveling, travelling 

travel guide write for us

write for us travel website

keyword intitle:"write for us"

adventure travel write for us

tour and travel write for us

travel blog

travel blogger

solo female travel

dark tourism

international travel

travel hacking