How to haggle like a pro could be tricky if you don't know what we are going to share. Haggling can be intimidating, especially if you're not familiar with the culture and language of a foreign country. But with a few simple tips and tricks, you can learn how to haggle like a pro and get the best deals possible.
Bargaining can be a powerful skill and is an excellent travel hack when it comes to getting the best deals and saving money. Whether you're bargaining at a flea market, negotiating a price with a vendor, or haggling during your travels, knowing how to haggle like a pro can make a significant difference. 
Tips for How to Haggle Like a Pro
In this guide, we'll share valuable tips and strategies to help you sharpen your negotiation skills and succeed in your haggling endeavors. Get ready to become a master haggler and unlock incredible savings!
Research the Local Market Rate
 Tip 1: Research the local market rate for the item you want to buy. This will give you a good starting point for negotiations. If you can find out what the vendor paid for the item, even better!
Tip 2: Start low and be prepared to walk away if the vendor doesn't meet your price. Remember, haggling is about finding a fair price for both parties. And if you can see the humor in the situation, you're going to have a much better time with it.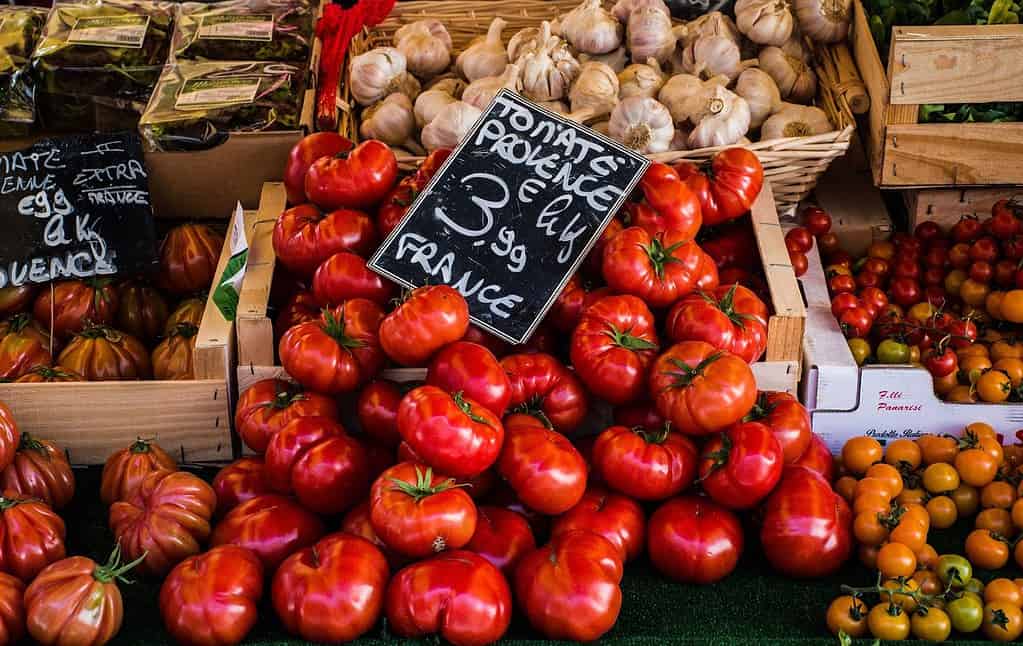 Curb Your Enthusiasm
 Tip 1: Don't get too excited and offer more than the item is worth. This will only insult the vendor and reduce your chances of getting a good deal.
Tip 2: Stay respectful and within reason. If the vendor seems offended by your offer, don't be afraid to walk away. There are plenty of other vendors out there who will be happy to work with you.
Would you like to know: Frankenstein: The Myth, The Legend, and The Castle
Ask for a Deal on Multiple Items
Tip 1: Ask for a discount if you buy multiple items. Often, vendors will be willing to negotiate a better price if you buy more than one item.
Tip 2: Be prepared to bargain for a better price on multiple items, not just the one you had your eye on. You might be able to score some serious savings!
Tip 3: Know the Local Currency: Familiarize yourself with the local currency and its denominations. This will help you quickly calculate prices and avoid misunderstandings.
Be Prepared to Walk Away
Tip 1: If the vendor isn't giving you the price you want, be prepared to walk away.
Tip 2: Have a backup plan in place, like where you're going to go next and what you're going to do if the vendor doesn't come back with a better offer. That way, you'll be able to stay calm and be in control of the situation.
Be Polite and Friendly
Tip 1: This is a big one.  When you're haggling, it's important to be polite and friendly. This will help you build a rapport with the store owner or vendor and could also lead to a better deal.  Remember, it's much harder to say "no" to someone you like than someone who's rude or disrespectful.
Tip 2: Also, remember, it's all about being fair and respectful. You don't want to come across as someone who's trying to take advantage of the other person. So be reasonable, be polite, and have fun with it!
Tip 3: When you're in a country with a much lower cost of living than where you live, it can be easy to forget how inexpensive things actually are.  So, while it's great to get a good deal, keep in mind that you may not necessarily need to walk away over the last 10 cents.  Maybe it's 10 cents more than a local would pay, but look at it as giving something back to the local people.
Tip 4: Use Body Language, Non-verbal cues, such as body language and facial expressions, can convey your interest and intent. Use these cues to your advantage.
Tip 5: Engage in Good-Natured Banter – Haggling is often seen as a form of friendly banter in many cultures. Don't be afraid to engage in some lighthearted back-and-forth.
Conclusion
Bargaining can be a fun and exciting way to get the best deals possible when you're shopping in a foreign country. By following these tips, you'll be able to know how to haggle like a pro and get the items you want at a fair price. Remember always to be polite and respectful, and don't be afraid to walk away if the vendor isn't willing to meet your price. Happy Haggling, y'all, and as always, Travel Till You Drop!