Mozambique is a country that's full of surprises. From its long, sandy coastline to its dramatic mountains, there's a little something for everyone. Mozambique is a country with a complex history, having gained independence from Portuguese colonial rule in 1975. It subsequently experienced a prolonged civil war that ended in 1992. Since then, Mozambique has made strides in peace and development. It's known for its warm and welcoming people, stunning natural beauty, and a growing tourism industry. If you're a solo traveler on the fence about whether or not to Visit Mozambique, here are 5 reasons that might just convince you to visit Mozambique.
It's Home to Pristine Beaches
Imagine lying on the beach, the sun warming your skin and the waves crashing against the shore. Now multiply that by a thousand, and you'll start to get an idea of what Mozambique has to offer. This is a country with an abundance of pristine beaches, making it the perfect place to relax and escape the hustle and bustle of everyday life. In the Bazaruto Archipelago and the Quirimbas Islands you can have the opportunity to go swimming, diving, or snorkeling, Mozambique has something for you. The Mozambique Channel along the country's coastline is a hotspot for scuba diving and snorkeling. The warm waters are home to a plethora of marine life, including colorful coral reefs, manta rays, whale sharks, and various species of fish. Pemba, Tofo, and Vilanculos are popular diving destinations.
The Food Is Delicious and Diverse When You Visit Mozambique
Have you ever had Mozambican food? If not, you're in for a treat. The cuisine here is delicious and diverse, with flavors that will tantalize your taste buds. You can find all sorts of dishes, from seafood to curries to pizza. And the best part is, you can find restaurants serving up all sorts of different cuisines in every corner of the country.  Whether you're in the mood for something spicy or something sweet, you'll be able to find it.  Mozambique is also a great place to try traditional dishes like piri-piri chicken or cassava bread. So, make sure you sample as much of the food as possible while you're here—you won't regret it!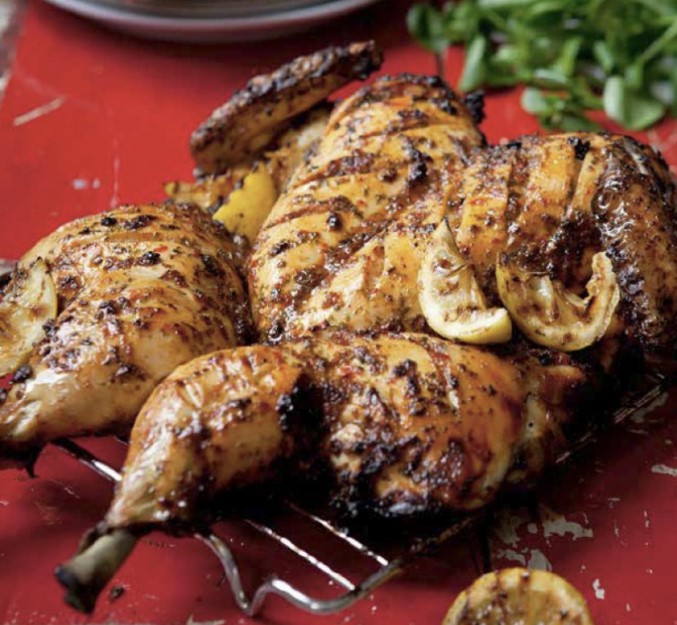 There's a Rich Cultural Heritage to Explore 
There's so much to explore when visiting Mozambique when it comes to its culture. From the vibrant art and music scene to the traditional cuisine, you'll find a wealth of experiences to enjoy. One of the best ways to get a sense of Mozambique's culture is to visit one of its many cities. Be sure to visit the city of Macuti. It's home to some of the country's most important cultural heritage sites. One of the most popular sites is the Fort of São José, which was built in 1762 by the Portuguese.
It's now a museum that showcases the history and culture of Mozambique. Another important site is the Cathedral of Our Lady of Conception, which was built in 1892 and is considered one of the most beautiful churches in Africa. There, you can meet the locals and learn about their way of life. You'll see how they live, work, and play, and you'll get a taste of their delicious cuisine. So, if you're looking for an authentic cultural experience, be sure to add Mozambique to your list!
The country's history is marked by the influence of various indigenous tribes, Arab traders, Portuguese colonial rule, and the struggle for independence. Visitors can explore this heritage through traditional dance and music performances, craft markets, and historic sites like the Island of Mozambique, a UNESCO World Heritage site.
 The Wildlife Is Incredible
Imagine this: you're walking through a dense forest, and you see a lion just casually walking by. Or you're canoeing down a river, and you come across a herd of elephants. Mozambique is home to some of the most diverse wildlife in all of Africa. You can find elephants, lions, leopards, buffalo, and so much more. The parks and reserves are teeming with wildlife, so you're almost guaranteed to see something amazing if you visit. So, if you're looking for an adventure that will take your breath away, then Mozambique is the place for you. The Gorongosa National Park is known for its diverse ecosystems, while Niassa National Reserve is one of the largest conservation areas in Africa, providing a chance to spot the Big Five.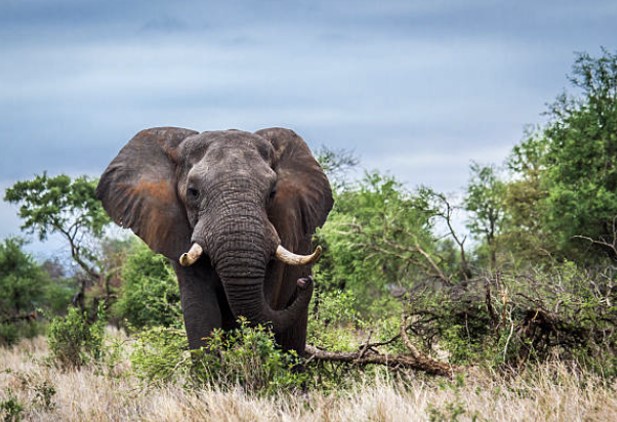 It's an Affordable Travel Destination
When it comes to Visit Mozambique is an affordable destination. You can find some great deals on airfare and hotels, and the cost of living is relatively low. You can stretch your dollar further here than you could in other parts of Africa. But don't let the low cost fool you—Mozambique is a beautiful country with a lot to offer. From pristine beaches and crystal-clear waters to dense jungles and rolling hills, there's something for everyone here. And with a rich history and culture, you'll get a real sense of the African continent while you're exploring this wonderful country.
Conclusion
There's no denying that Mozambique is one of the most beautiful and under-the-radar countries in Africa. From its stunning coastline to its lush inland forests, there's something for everyone in Mozambique. With its beauty and affordability, you truly should consider adding Mozambique to your bucket list of places you need to see in this lifetime.  And no matter where you choose next, always remember to Travel Till You Drop!