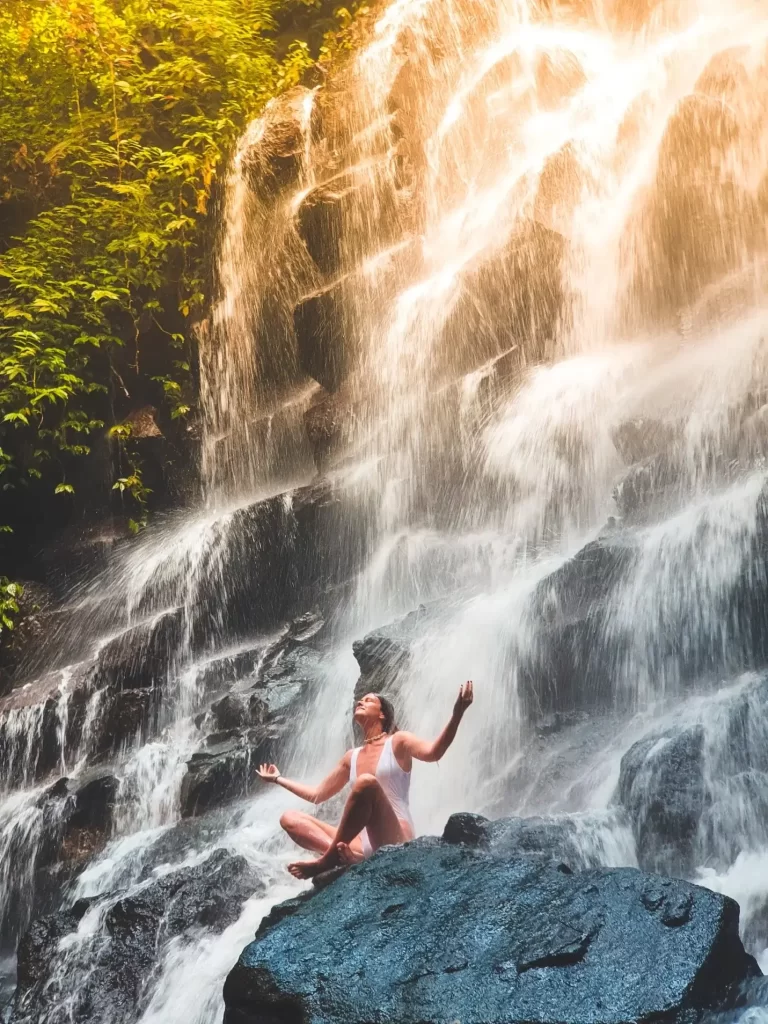 Things You Need To Know as Layover Flight Rules
Wear comfortable shoes
Layover Flight Rules: One of the most important things to remember when you have a layover flight is to wear comfortable shoes. You're going to be on your feet for a good chunk of the day, so you'll want something that's going to be easy to walk in. In addition, it's a good idea to bring along a few essential items to make your layover more comfortable. 
A shawl or light jacket can help keep you warm, while a neck pillow can help you get some much-needed rest. And don't forget to pack your passport and boarding pass!
5 Luxury Travel Hacks That Will Transform Your Next Adventure
Ask for upgrades
 If you're feeling stressed out about your layover, don't worry, we've got you covered. Here are a few easy hacks to make the most out of your time. First, ask the gate agent if there are any upgrades available. If there are any open seats in business or first class, they may be able to switch you for free or for a discounted price. 
Second, bring a change of clothes and a toothbrush. Even if you can't upgrade your ticket, you can at least make yourself feel more comfortable by freshening up in a lavatory. Lastly, download an airport guide app. This will help you map out your layover and make sure you don't miss your next flight.
Choose your airline wisely
Not all airlines are created equal, and when it comes to layovers, some make them a lot more bearable than others. If you want to make the most of your layover flight, choose an airline that offers a lot of perks and amenities. For example, Emirates offers a generous free transit lounge with food and drinks, as well as Wi-Fi, showers, and a spa. 
Airlines with Good Layover Comfort
Emirates: Emirates is synonymous with luxury and comfort. Their lounges offer complimentary food, drinks, Wi-Fi, showers, and even spa services. The airline's high standards extend to in-flight amenities, with spacious seating and entertainment options, ensuring a pleasant layover and onward journey.
Qatar Airways: Renowned for its opulent Al Mourjan Business Lounge in Doha, Qatar Airways offers travelers a chance to unwind in style. Lounges feature gourmet dining, quiet relaxation areas, and business centers. The airline's in-flight services include spacious seating and extensive entertainment choices.
Singapore Airlines: Known for its exceptional customer service, Singapore Airlines provides travelers with comfortable layovers at Singapore Changi Airport. Passengers can enjoy world-class lounges, featuring fine dining, spa treatments, and relaxation pods. Onboard, passengers experience premium seating and entertainment options.
Turkish Airlines: Istanbul Airport's Turkish Airlines Lounge offers a memorable layover experience. Travelers can relish gourmet Turkish cuisine, relax in private suites, and even use golf simulators. Turkish Airlines' flights include comfortable seats and comprehensive entertainment systems.
Cathay Pacific: Hong Kong International Airport is home to Cathay Pacific's lounges, known for their stylish design and exceptional services. Travelers can savor international cuisines, unwind in comfortable surroundings, and freshen up in shower facilities. In the air, Cathay Pacific offers spacious seating and a wide selection of entertainment.
They also allow passengers to check in their luggage all the way through to their final destination, so you don't have to worry about picking it up at baggage claim. Choosing the right airline can make all the difference when it comes to making your layover more enjoyable.
Don't lose your baggage claim tags
One of the most important basic rules to remember when you're traveling is to keep your baggage claim tags on your luggage until you've actually picked it up from baggage claim. This way, you can avoid any unnecessary delays and make sure your luggage arrives safely. 
To minimize the risk of losing your baggage claim tags and the associated hassles, consider the following strategies:
Use Distinctive Luggage Tags: Make your bags stand out by attaching colorful, unique, or personalized luggage tags. This not only helps you quickly spot your bags but also deters others from mistakenly picking up your luggage.
Photograph Your Tags: Before your journey begins, take clear photographs of your baggage claim tags, including both sides. Store these photos on your phone or in a cloud-based service for easy access in case of tag loss.
Secure Them Properly: When receiving your baggage claim tags, ensure they are securely attached to your boarding pass or kept in a secure pocket of your carry-on bag. Avoid placing them in easily forgettable locations.
Another great tip for layover flights is to pack a small bag with your essentials: a change of clothes, a toothbrush and toothpaste, and any medications you might need. This way, you'll be able to freshen up and feel more rested when you finally land.
Book the hotel beforehand
When you're booking your flight, be sure to reserve a hotel room as well. That way, you'll have a place to go when you land, and you won't have to stress about finding a last-minute place to stay. Plus, you'll get a discount on your flight if you book both at the same time.
Conclusion
Making the most out of your layover flight doesn't have to be hard. In fact, it can be quite easy if you follow our helpful tips. By planning ahead and being prepared for your layover, you can ensure that you're able to relax and recharge, so you can get back on your feet refreshed and ready for your next destination.
For tips on how to pack to make sure you don't incur those extra fees, check out these packing tips!   
Don't forget that wherever you go to Travel Till You Drop!